yunow for the education
Use yunow to create apps to refresh your teaching scenarios.
Discover IHOI's educational workshops
L'Iconothèque Historique de l'Océan Indien (IHOI) is a website from the island of Réunion which assembles and diffuses antique pictures coming from regions of the Indian Ocean.
IHOI has gathered nearly 20.000 pictures and has developed digital educational workshops to offer it to students in an interactive way.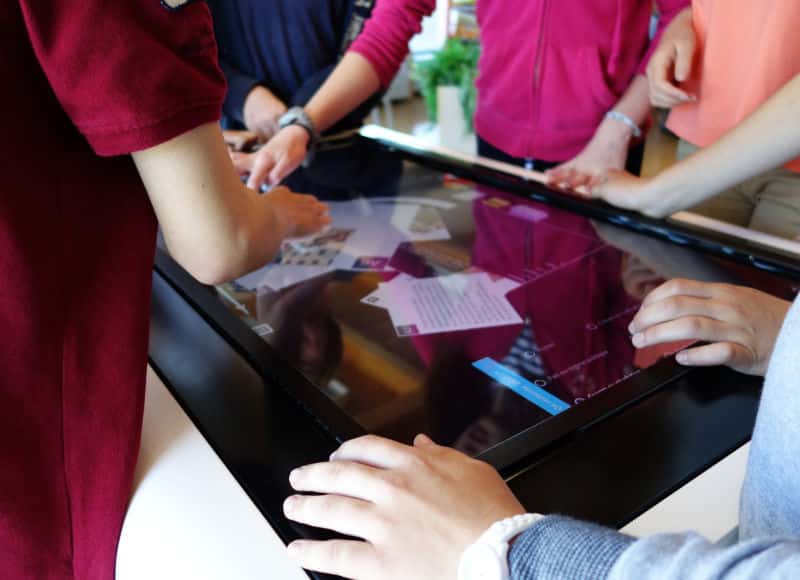 Offer an innovative and funny teaching method
Suggest new learning methods with funny applications combining discovery and game.
Follow the testings (FR)
"It's great to have control over your app, to be able to design its interface the way you want it and, in that way, to meet your needs in full."
Claire, Digital Manager, MuMa – Le Havre
Thanks to yunow, you can create multi-user apps that encourage mutual support within groups.
Find some applications created by museums for your school.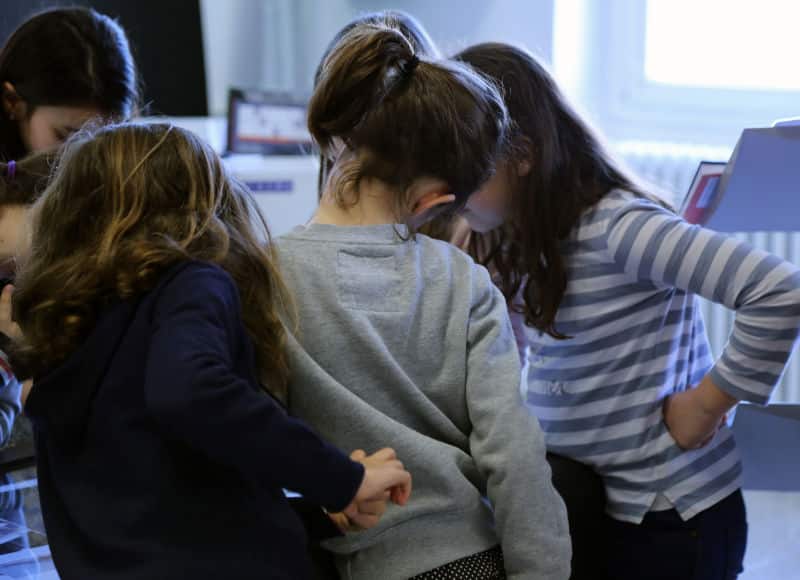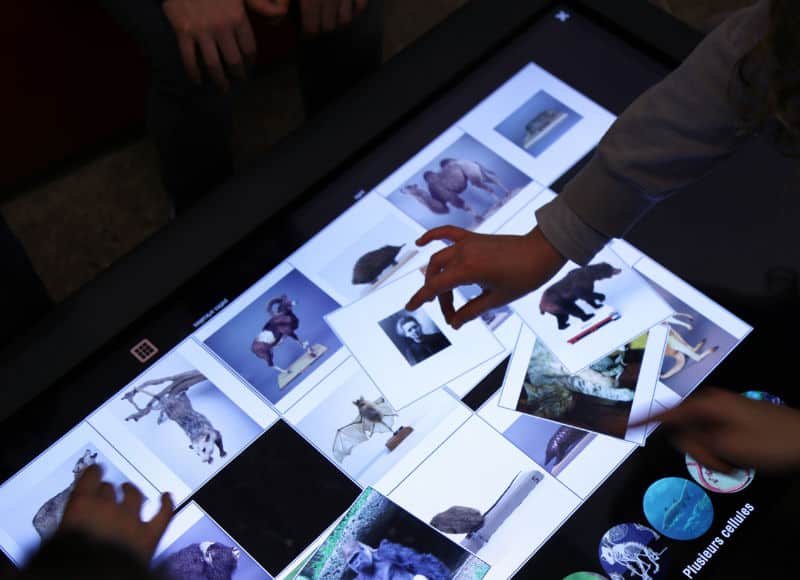 Take advantage of flexibility
The secret to produce effective teaching applications ? Teachers. With yunow, you can create your own apps. You can then update them quickly, adapt them to your different audiences and refresh them easily.
Some secondary schools of Lyon already use yunow
Join the users' community and create your first app right now.